Promoting,
Preserving,

Protecting
Private Property Rights and the Opportunity for Home Ownership for all Americans
Core Purpose
The core purpose of the Douglas County Association of Realtors® is to provide services which will assist its' members to be more ethical, successful, and professional in their business.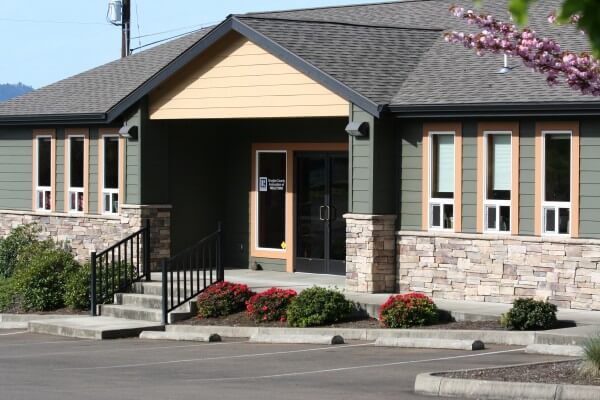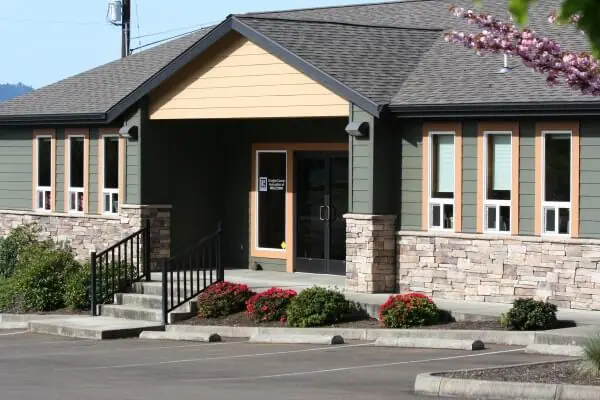 DCAR is dedicated to promoting, preserving and protecting private property rights and the opportunity for home ownership for all Americans;
A dedication to professionalism;
REALTOR® Code of Ethics;
Our members to have honesty, integrity and be trustworthy;
A progressive attitude;
Continuing education;
Commitment to our profession and association.
Kayla Wehe
President-Elect
Charles Rorive
Vice President
The Voice

for Real Estate.

NAR doubles down on Fair Housing, a look at 2019's achievements, and Volunteer Works, a year-long mentorship program for REALTORS® who are expanding their community service programs.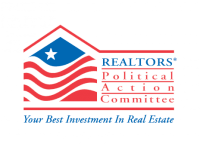 See what RPAC is all about on the National scene!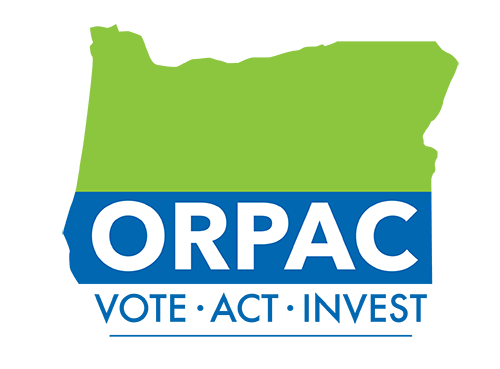 See what RPAC means on the State level!​